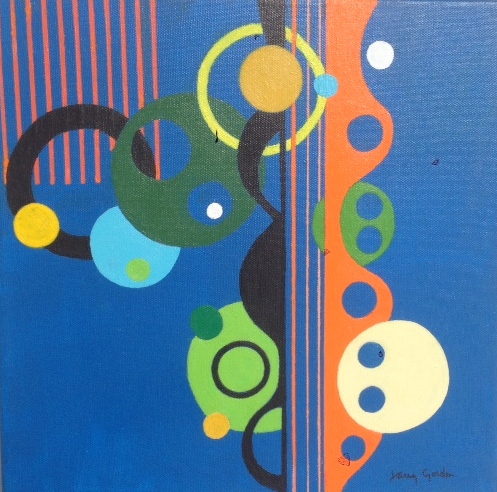 Join
our
Artistic
Community!
Artist Membership
If you are 25 years of age or younger, you can apply for membership as an Emerging Artist.
If you have more then 25 years of life experience (!) you can apply for Artist membership.
To become an Artist or Emerging Artist your art or fine craft must be approved by our membership jury. Click below to learn how to Jury In Today.
Community Membership
All members of the community are welcome to join us and support the arts in a variety of categories:
Family Membership
Corporate Membership
Student Membership
Senior Membership
Friend of the Gallery